Community Manager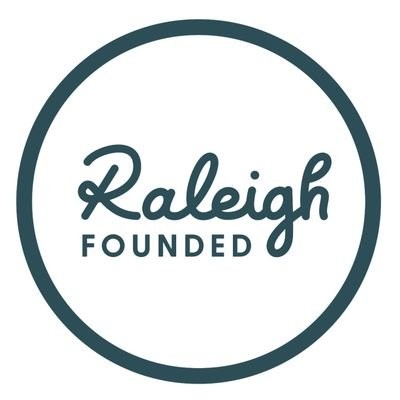 Raleigh Founded
Job Functions:
Marketing & Communications
Employment Types:
Full-time
Locations:
Greenville, SC, USA
Compensation:
50,000 – 55,000 USD per year
Jud Hub:
Jud Hub is a new innovation space located in the heart of Judson Mill. Jud Hub is focused on connecting start-ups, small businesses, and mission-driven organizations to the resources they need to grow, accelerate and collaborate for a better community.
Ideal Candidate
The ideal candidate for this role has:
A positive standing in the community and an interest and passion for serving the Greenville community
Interest and experience in social innovation, entrepreneurship, and startups
Experience with Quickbooks, Google suite apps, Slack project management, and/or Cava design
Attention to detail
Experience with managing people and operating a space
Experience in leasing, sales, and/or marketing
Roles/Duties
Description: The Community Manager is responsible for: maintaining the operational processes within the organization; ongoing leases of office space and coworking memberships; developing and organizing a robust programming schedule (speakers) for community events and member benefits, and maintaining larger community relations and daily member relations as outlined below.
Sales
Meet or exceed agreed-upon sales objectives for office leasing, designated desks, coworking membership, virtual membership, and event rentals
Community Relationships
Meet with potential community partners and sponsors to build relationships
Manage relationships between members of Jud Hub and the greater Greenville community
Coordinate and host community events within Jud Hub space
Member Relationships
Manage member operational system (Coworks)
Provide tours and meet with prospective members
Meet with members regularly and make connections
Host member events both in-person and virtual
Policy and Operations and Billing
Develop and implement operational policies for Jud Hub space with support from Founded Communities
Manage local Metrics & Budget
Report monthly
Billing review and audit
Marketing
Work with Founded Communities to develop and maintain a defined marketing plan
Plan and carry out marketing for Jud Hub social media accounts with support from the Founded team
Serve as the voice of JudHub for media announcements involving new tenant openings and JudHub announcements
Assist with the development and content within the JudHub website
Space Coverage
Overseeing the daily operations of the space and potentially additional part-time staff
Schedule
Based on 40 hours a week
Monday-Friday 8:00am – 5:00pm, with lunch - may vary
Attend evening events 1-3 times per month- may vary
Attend weekly meetings
Quarterly two-day team retreat required
Occasional after-hour support needed
Title: Community Manager, Jud Hub
Anticipated Hire Date: September 1, 2022
Location: Greenville, SC
Salaried Position
Benefits after 90 days
Hiring salary: $50,000-$55,000 (depending on experience) + benefits
Desired Experience: Minimum 3-5 years