Community Coordinator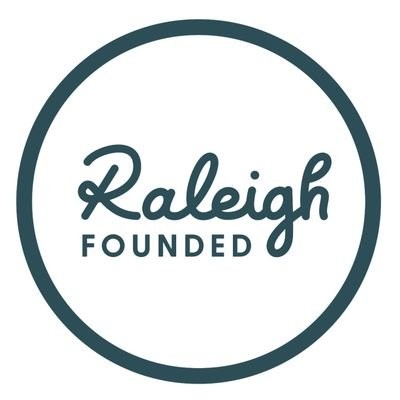 Raleigh Founded
Job Functions:
Administration, Customer Service, Operations
Employment Types:
Full-time
Locations:
Raleigh, NC, USA
Compensation:
35,000 – 35,000 USD per year
At Raleigh Founded our mission is to foster inclusive communities of entrepreneurs who create lasting economic and social impact. We are looking for someone to join our team who wants to be part of this energetic community and who subscribes to our 6 core values.
Raleigh Founded Core Values: Drive Forward with Purpose, Think Big, Be Authentic, Leave the World Better than you Found It, Empower others, and Embrace Diversity.
DUTIES AND RESPONSIBILITIES
Community Management:
Assist Raleigh Founded members with questions
Greet visitors and give tours of suites and event space as needed
Develop and maintain customer relations with members and sponsors
Maintain appropriate interpersonal relationships with employees, peers, and community members
Maintain the B Corps standards for Raleigh Founded operations and look for additional ways to improve our B Corps score.
Attend all Raleigh Founded hosted events
Attend weekly team meetings, monthly reporting meetings, and quarterly retreats
Report to Director
Conduct member meetings
Other responsibilities as assigned
Event Rentals:
Manage sales, scheduling, and execution of all external bookings at four Raleigh Founded locations, including but not limited to: conferences, meeting room rentals, and weekend events.
Provide onsite coordination for necessary events
Arrange for special event cleaners when necessary
Answer questions of clients and familiarize them with the space and operations for events, availability, and pricing
Tour potential clients of the space
Meet with clients to discuss their event
Conduct event walkthroughs to go over needs and expectations after sales have close
Enter updated data into coworks booking system (CRM)
Send invoices, collect payments, send reminders as needed for all event types
Track monthly sales and project future sales
Inform Raleigh Founded community of private events in a timely manner
Create and distribute monthly event calendars through print and digital communication
Disseminate imperative information to other Raleigh Founded staff regarding event rentals
Operations:
Manage inventory at one of Raleigh Founded's location
Keep space clean and tidy
Assist with space coverage of Raleigh Founded locations as necessary
Maintain basic facilities maintenance and report large issues to Operations Manager
Other:
Manage coworking passport program
Manage Desk Pass account and communication
Schedule
Based on 40 hours a week
Monday-Friday 8am-5pm
Must be available to work weekends and after hours
Attendance of regular meetings and quarterly 1-2 day team retreat required