Community Director - Judhub Greenville, SC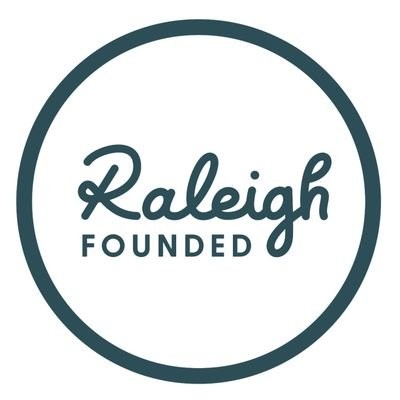 Raleigh Founded
Job Functions:
Administration, Marketing & Communications, People & HR, Customer Service, Sales & Business Development, Operations
Employment Types:
Full-time
Locations:
Greenville, SC, USA
Jud Hub // Founded Communities - Community Director
Job Description
Greenville, SC
Title: Community Director, Jud Hub
Reports to: Director of Founded Communities
Anticipated Hire Date: April18, 2022
Location: Greenville, SC
Full Time/Salaried Position
Benefits after 90 days
Hiring salary: Competitive and commensurate with experience
About The Jud Hub and Founded Communities:
The Jud Hub, located in the beautiful, recently repurposed Judson Mill District (www.judsonmilldistrict.com) in Greenville, SC is a new co-working space focused on connecting mission-driven nonprofit organizations, community developers, and small businesses to the resources they need to grow, accelerate, and collaborate for the betterment of the Judson Mill and greater Greenville communities.
At Founded Communities (Manager of the Jud Hub), we are building an inclusive innovative eco-system for small business and nonprofit communities. Our mission is to foster inclusive communities of entrepreneurs who create lasting economic and social impact. We are looking for someone to join our team who wants to be part of this energetic community and who subscribes to our 6 core values: Drive Forward with Purpose, Think Big, Be Authentic, Leave the World Better than you Found It, Empower Others, and Embrace Diversity.
Ideal Candidate:
The ideal candidate for this role has:
Background in development and relationship building
A positive standing in the community and an interest and passion for serving the Greenville community
Interest and experience in nonprofits, entrepreneurships, and social justice
Experience working with people and operating a space
Roles/Duties:
Description: The Director is responsible for creating and overseeing the operational processes within the organization. The director is also responsible for larger community relations and member relations as outlined below.
Community Relationships:
Meet with potential partners and sponsors to build relationships, memberships, and create positive community impacts
Coordinate resources with partners
Manage relationships between members of Jud Hub and the greater Greenville community
Organize and host community events within Jud Hub space
Member Relationships
Provide tours and meet with prospective members
Meet with members regularly and make connections
Plug members into the ecosystem with support from the Founded Communities team
Host member events both in-person and virtual
Policy and Operations and Billing
Overseeing the daily operations of the space and potentially additional part-time staff
Implement operational policies for space with support from FC
Manage local Metrics & Budget
Report monthly
Billing review and audit
Marketing
Work with Founded Communities to develop a marketing plan
Plan and carry out marketing for Jud Hub social media accounts with support from the Founded team
Marketing content development & writing
Work with outside party or staff on the execution
Schedule
Based on 40 hours a week - may vary
Monday-Friday 8:00am – 5:00pm, with lunch - may vary
Occasional after hour support needed
Send resumes and expressions of interest to Jessica Porta, Chief Impact Officer at Founded Communities at Jessica@raleighfounded.com.