Data & Policy Associate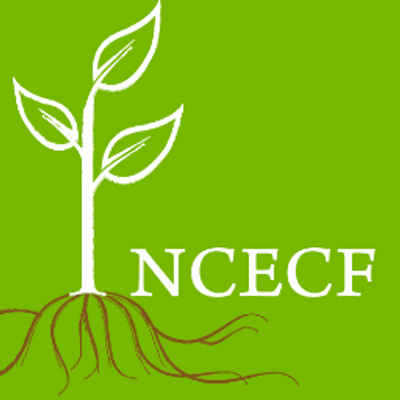 North Carolina Early Childhood Foundation
Job Functions:
Administration, Data Science
Employment Types:
Part-time
Locations:
Remote; North Carolina, USA
Compensation:
30 USD per hour
The North Carolina Early Childhood Foundation seeks a Data and Policy Associate to join the team to support data and policy efforts related to the Pathways to Grade-Level Reading Initiative.
This is a new, remote (must be based in NC), 30 hours a week position that is funded for two years, with the possibility of becoming permanent. The salary is $30 an hour and the deadline to apply is July 10. More information can be found here.