Nurse Practitioner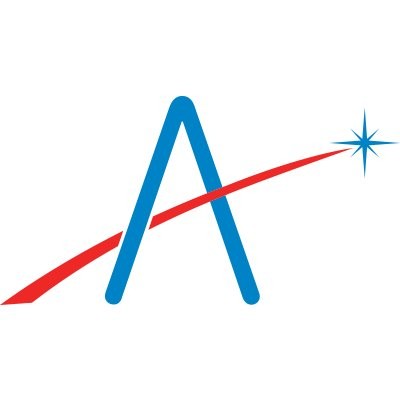 Aledade
Weaverville, NC, USA
Posted on Friday, April 21, 2023
Location: North Buncombe Family Medicine
Position: Nurse Practitioner
The job description of an FNP includes conducting physical examinations, interpreting lab tests and overseeing patients' health. You'll be both a health practitioner and an educator, supporting disease prevention practices and helping people lead healthy lives. You should have experience in all of the following specialties: acute care, neonatal care, pediatrics, family health, women's health and psychiatry. With that said, we do hire both new graduates and tenured providers here at our practice. As a Nurse Practitioner, you'll have to work closely with other healthcare professionals, so you should have a team spirit and a positive attitude. Patience, problem-solving skills and communication ability are important. If you're dedicated to advancing your knowledge and clinical expertise through research and professional discourse, we'd like to meet you.
Experience Required: Minimum 1 year to 5 years, but new graduates are encouraged to apply.
Responsibilities:
Perform physical exams and patient observations.
Record patient medical histories and symptoms.
Create patient care plans and contribute to existing plans.
Order, perform, and interpret lab tests, x-rays, EKGs, and other diagnostic studies
Monitor and operate medical equipment.
Detect changes in a patient's health and change treatment plans as necessary.
Evaluate responses to treatments and medications.
Educating and guiding patients on disease prevention and healthy lifestyle habits
Emphasizing preventative care and disease management.
Provide preventive care, including screening and immunizations
Prescribe drugs for acute and chronic illnesses
Examine patients and their medical records
Order and study diagnostic tests (blood tests, X-rays etc.)
Diagnose health conditions and illnesses
Propose treatments for chronic and infectious diseases
Prescribe medications
Maintain accurate records and schedules
Inform patients about their health conditions and prescribed medications
Educate patients and their family members on diseases, epidemics and prevention
Oversee patients' overall health
Promote good health practices
Advance professional knowledge and conduct research
Qualifications Desired:
Master's degree from an accredited nursing program.
Must have RN licensure in the state where employed or a compact party state and be board certified by either ANCC or AANP. Or
APN authorization in the state where you will be employed to practice in Family Health by the Board of Nurse Examiners.
Must be proficient with medical instruments and equipment required by the work.
Knowledge of computer-based data management programs and information systems, as well as medical records and point-of-interview technology.
Ability to communicate effectively, in verbal and written form, with retail and medical partners at various levels, patients, family members, physicians and representatives of the community.
Sound understanding of all federal and state regulations including HIPAA and OSHA.
Experience providing primary care as a family nurse practitioner.
Knowledge of disease prevention.
Education Requirement(s):
Master's Degree
Certification from one of the below organizations: The American Academy of Nurse Practitioners (AANP); The American Association of Critical Care Nurses (AACN); The American Nurses Credentialing Center (ANCC); The National Certification Corporation of the Obstetric Gynecological and Neonatal Nursing Specialties (NCC); The Pediatric Nursing Certification Board (PNCB)
Graduate from an ARC-PA accredited physician assistant program
State license
BLS certification (recommended)
National Provider Identifier (NPI)
Please note this position is posted on behalf of our partner practices. This individual will be working at the specific practice that is mentioned in the above details and will not be a direct employee of Aledade, Inc. so will therefore not be eligible for the benefits available to Aledade employees.