Certified Medical Office Assistant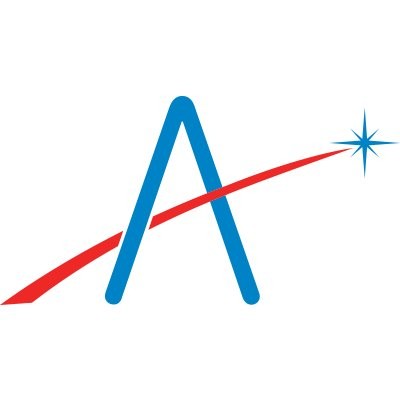 Aledade
Charlotte, NC, USA
Posted on Wednesday, April 5, 2023
Location: Brandon Gynecology Associates, PA
Position: Certified Medical Office Assistant, Part-Time
Clinical Duties: The assistant is responsible for assisting the provider in direct patient care. Duties include, but not limited to, patient intake and preparation for provider, assisting with office procedures, processing lab specimens, cleaning and care of the instruments/equipment, documenting clinical controls and clinical equipment maintenance. The assistant also abides by OSHA standards. The assistant is responsible for returning clinical messages to patients and pharmacies on a daily basis, according to practice protocols and/or provider instructions.
Athena Health is the electronic medical record and practice management system for Brandon Gynecology Associates, PA. The system is an integral part of the practice. Knowledge of this system is required for all staff members. Athena Health provides training modules and proficiency testing. Staff are required to complete their assigned training modules prior starting duties in the office. The office assistant will be responsible for her assigned training and will be expected to use the online Athena assistance/help to maintain proficiency.
PERFORMANCE REQUIREMENTS:
Experience: Clinical experience either hospital or office
Knowledge: Must have knowledge of organizational policies, procedures, and systems; office procedures; computer systems; and applications pertaining to the medical practice and terminology; knowledge of medical billing and reimbursement
ABILITIES: Reading, interpreting, and application of policies and procedures; communicating clearly and effectively both orally, and in writing; prioritizing multiple requests; interacting with patients and their families, coworkers, vendors, and the public.
Hours of service are based on Employer needs. The need may be planned/unplanned and/or regular. Employer will provide as much advanced notice as possible regarding work hours.
Responsibilities:
Patient intake and preparation for provider visit.
Assist provider with patient procedures.
Process lab specimens
Lab controls
Return patient, pharmacy, and clinical messages in a timely manner
Completion of patient clinical forms.
HIPAA compliance
OSHA compliance
Instrument/equipment/clinical area cleaning and care
Documentation of equipment maintenance and controls
Answer and return office phone calls.
Scanning and faxing of medical reports and records.
Verification of patient benefits and deductibles.
Other Duties as assigned
Skills:
Compassionate verbal and written communication skills.
Efficient
Patient focused
Sterile technique/basic wound care/universal precautions
IV start/Lab draw techniques
OSHA/HIPPA guidelines (office will provide training)
BCLS and AED certification (office will provide training yearly)
Please note this position is posted on behalf of our partner practices. This individual will be working at the specific practice that is mentioned in the above details and will not be a direct employee of Aledade, Inc. so will therefore not be eligible for the benefits available to Aledade employees.