Patient Care Advocate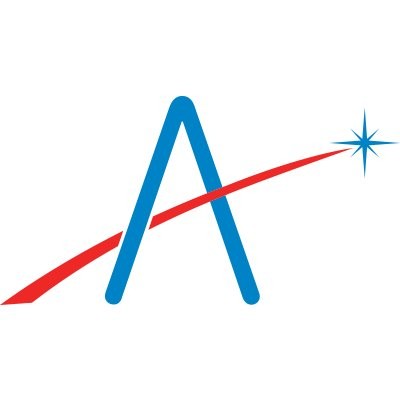 Aledade
Legal
Greensboro, NC, USA
Posted on Tuesday, April 4, 2023
Location: Triad Adult and Pediatric Medicine Inc.
Position: Patient Care Advocate
The primary purpose for this position is to serve as an outreach channel through Quality promotional initiatives, coordinating Health Coach Wellness visits, phone calls and report inquires to improve the patients' health outcomes and quality of care. This position also works with the TAPM QI Team to close GAPs in care, and assists the organization in meeting Quality Improvement goals.
Job Responsibilities:
The qualified candidate will work with our Quality Improvement department as a representative that provides patient outreach to our most vulnerable populations to assist TAPM to improve patient outcomes and quality of care.
Navigate population health platforms to assess patient care gaps, create worklists, submit clinical data to insurance payers and health plans.
Will perform outgoing phone calls to ensure medication and appointment compliance
Serve as the main point of contact for patient portal inquiries
Retrieves information from patient charts for lab and diagnostic test for payer initiatives following HIPAA protocol.
Assist in collection of data for Patient Centered Medical Home Certification, Uniformed Data System (UDS) and other governing bodies as needed
Conduct chart audits for clinical quality measures
Will work closely with Clinical Liaisons' and/or nursing department to ensure patients are seen in a timely manner following hospital discharges to prevent re-admissions.
Leads and participates in TAPM QI initiatives as directed by the QI/Risk Manager.
Seeks innovative ways to assist TAPM patients in reaching their healthcare goals
Trains New and existing staff on PCMH (Patient Centered Medical Home)
Participates in multidisciplinary groups
Monitors and helps providers achieve UDS and Meaningful use measures
Assist other departments as needed
Performs other duties as assigned
Preparation and Training:
Certified Medical Assistant preferred.
Understanding of general medical terminology is essential.
Excellent written, and verbal communication skills are a must.
Experience:
Professional and or volunteer-related experience with elderly and patients and/or patients form underserved areas.
Experience with excel and data management is highly preferred.
Excellent time management and the ability to multi-task are required.
Please note this position is posted on behalf of our partner practices. This individual will be working at the specific practice that is mentioned in the above details and will not be a direct employee of Aledade, Inc. so will therefore not be eligible for the benefits available to Aledade employees.