Pediatrician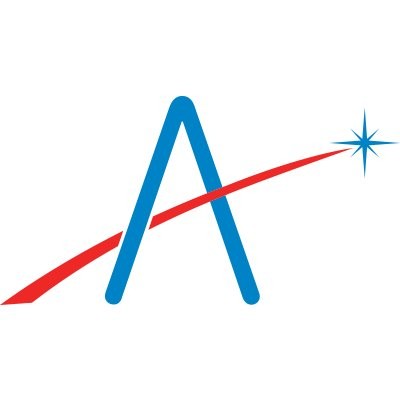 Aledade
Cerro Gordo, NC, USA
Posted on Thursday, March 9, 2023
Location: G&G Healthcare, PC
Position: Pediatrician
G&G Healthcare is an outpatient, Primary Care Medical Practice located in Southeastern NC, founded in 1998 by Dr. Melvin D. Gerald. At G&G Healthcare we offer a full range of services for all family members. We are excited to provide the tools that will help our patients live a healthier and longer life. Our customer service skills help create a unique patient experience that is both personable and compassionate.
Position Summary: Seeking a certified Pediatrician to join our expanding primary care team and to provide outstanding focused healthcare for infants, children, adolescents, and young adults' patients. The ideal pediatrician will have the ability to provide high-quality treatment and diagnostic services in an outpatient setting while working closely with other healthcare professionals in our organization.
Job Responsibilities:
Record medical histories and examine young people from birth to twenty years of age; order diagnostic tests and interpret results to help determine medical condition
Discuss test results and explain treatments or medical procedures with patients and family members
Recommend and manage treatment, medication, therapy, vaccinations, and additional specialized medical care to prevent or treat diseases, injuries and illnesses; monitor progress and conditions and revise treatments as needed
Advise and educate patients, parents, and members of the community in regard to activity, diet, hygiene and other disease prevention methods
Design and implement community healthcare programs to aid in the physical and mental development of adolescents and children
Coordinate and supervise activities of therapists, assistants, nurses, students, and other support staff; refer patients to a specialist or other physician when warranted
Clearly record all patient data, including history, exams performed, past and current medications, vaccination information, diagnosis, treatment plans and prognosis, in corresponding chart
Job Skills & Qualifications:
Doctor of Medicine specializing in pediatrics (Required)
Current BLS and CPR certification (Required)
Current North Carolina medical license (Required)
Bilingual (English and Spanish) with experience serving a multinational, multiracial population (Preferred)
Experience in supervisory and leadership roles (Preferred)
Experience with learning and developmental delay disorders (Preferred)
Knowledge, Skills, and Abilities:
Knowledge of current medical theory, regulations, and practices to give and evaluate patient care
Knowledge of common safety hazards and precautions to establish/ maintain a safe work environment
Ability to communicate clearly and effectively
Ability to work effectively with all practice departments to ensure excellent patient care
Ability to maintain quality control standards
Ability to react calmly and effectively in emergency situations
Benefits:
401(k)
Dental insurance
Flexible schedule
Health insurance
Paid time off
Vision insurance
Please note this position is posted on behalf of our partner practices. This individual will be working at the specific practice that is mentioned in the above details and will not be a direct employee of Aledade, Inc. so will therefore not be eligible for the benefits available to Aledade employees.