Family Physician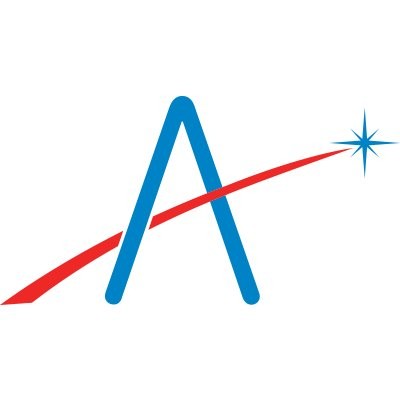 Aledade
Cerro Gordo, NC, USA
Posted on Thursday, March 9, 2023
Location: G&G Healthcare, PC
Position: Family Physician
G&G Healthcare is an outpatient, Primary Care Medical Practice located in Southeastern NC, founded in 1998 by Dr. Melvin D. Gerald. At G&G Healthcare we offer a full range of services for all family members. We are excited to provide the tools that will help our patients live a healthier and longer life. Our customer service skills help create a unique patient experience that is both personable and compassionate
Position Summary: Seeking a certified Physician to join our expanding primary care team and provide patients with high-quality treatment and diagnostic services in an outpatient setting. The ideal physician will have a passion for providing diagnostic services to patients and will enjoy working closely with other healthcare professionals in our organization.
Essential Functions:
Works with the primary healthcare team to provide patients with primary medical care services within the standard of care for Internal Medicine patients.
Orders laboratory and radiology tests and refer patients to specialists when appropriate and called for.
Analysis reports, test results, medical records, and examinations to diagnose condition of patients and propose treatment options.
Prescribe pharmaceuticals, other medications, and treatment regimens to treat identified and documented medical conditions.
Discuss potential side effects of medication/treatment with patients and ensure that all allergy information is up to date before prescribing medication/treatment.
Provides advice to patients for lifestyle and diet changes that may improve their health or help to treat the health issue they are experiencing.
Maintains patient confidentiality and comply with all federal and state health information privacy laws.
Provide primary care and diagnostic services in a clinical setting.
Prescribe appropriate medications, treatments, and health regimens to treat patient health issues.
Collaborate with specialists to explore patient health conditions and diagnose health issues.
Work in a team of healthcare professionals and collaborating with them to ensure positive, effective patient experiences with our organization.
Communication and inter-personal skills.
Qualifications:
D. or D. O. degree from an accredited medical school.
Successful completion of residency and at an accredited healthcare institution.
Board certification in primary care or related field from said residency.
Current North Carolina State Medical Practitioner License.
Current Drug Enforcement Agency (DEA) and Department of Public Safety (DPS) registration, for prescription writing.
Knowledge, Skills, and Abilities:
Knowledge of current medical theory, regulations and practices to give and evaluate patient care
Knowledge of common safety hazards and precautions to establish/ maintain a safe work environment
Ability to communicate clearly and effectively
Ability to work effectively with all practice departments to ensure excellent patient care
Ability to maintain quality control standards
Ability to react calmly and effectively in emergency situations
Strong understanding of the needs of rural and underserved communities
Benefits:
401(k)
Dental insurance
Flexible schedule
Health insurance
Paid time off
Vision insurance
Please note this position is posted on behalf of our partner practices. This individual will be working at the specific practice that is mentioned in the above details and will not be a direct employee of Aledade, Inc. so will therefore not be eligible for the benefits available to Aledade employees.