CMA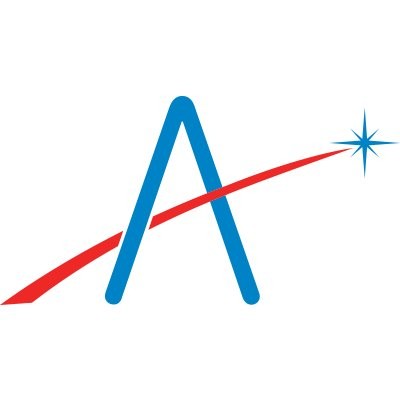 Aledade
eden, nc, usa
Posted on Friday, March 3, 2023
Location: Eden Internal Medicine
Position: CMA
Responsibilities:
Provide prompt and efficient patient care.
Prepare exam rooms.
Obtain patient vital signs, history, and reason for visit, order the appropriate test and labs. Document the information and any other required information in the patient's chart.
Assists with patient care: giving injections, informing patients of lab results, performing EKGs, collecting urine samples, drawing labs, handling prescription refills and providing other medical procedures as directed by the provider.
Assists providers with examinations, diagnostic procedures/testing and minor surgeries.
Track all necessary quality controls such as refrigerator temperatures, equipment controls, etc.
Orders supplies as needed.
Educate patients.
Be a patient advocate.
Possess knowledge of care terms for coordination of patient care, self-management and able to prioritize duties.
Perform other duties as requested.
Prior authorizations for patient's medications, Patient assistance forms.
Please note this position is posted on behalf of our partner practices. This individual will be working at the specific practice that is mentioned in the above details and will not be a direct employee of Aledade, Inc. so will therefore not be eligible for the benefits available to Aledade employees.