Registered Nurse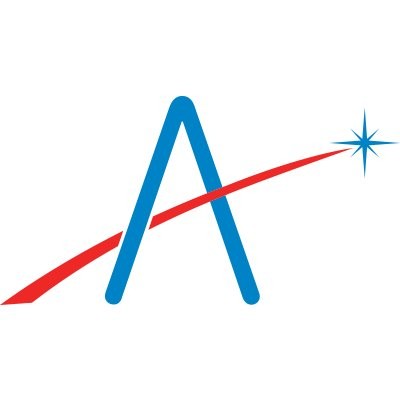 Aledade
Medical
Hickory, NC, USA
Posted on Tuesday, December 6, 2022
Location: The Child Health Center
Position: Registered Nurse
Work Schedule: Four days a week, 8:00 am to 5:00 pm, Occasional weekend
Benefits after waiting period includes health insurance, dental insurance, PTO, among other benefits. Background check required.
Please email resume to robin_chatham@yahoo.com or fax: 828-324-9295: The Child Health Center, 1455 25th Ave Dr NE, Hickory, NC 28601 Attn: Office Manager.
Responsibilities:
This position is responsible for providing direct and indirect professional nursing care for pediatric patients following established standards and practices.
Assists physicians and staff in coordinating patient care.
Functions as primary liaison between patients, parents/ guardians and physician.
Provides general nursing care to patients, including administering prescribed medications, vaccinations, and treatments in accordance with nursing standards
Prepares equipment, supplies, and aids physicians during treatment, examination, and testing patients.
Dispenses medication as directed. Observes, records and reports patient's condition and reaction to drugs and treatments to physician
Educates patients and families regarding diagnostic procedures, medications, nutrition and maintenance of health and wellness
Maintains and reviews patient records
Maintains confidentiality of patient information according to federal guidelines and regulations
Participates in multidisciplinary teams to improve patient care processes and outcomes. Tracks quality assurance data and monitors for acute and chronic care management.
Participates in quality improvement initiatives, training and continuing education.
Performs other miscellaneous job-related duties as assigned
RN Minimum Qualifications:
Associate Degree of Applied Science in Nursing from an Accredited school
NC State License
Please note this position is posted on behalf of our partner practices. This individual will be working at the specific practice that is mentioned in the above details and will not be a direct employee of Aledade, Inc. so will therefore not be eligible for the benefits available to Aledade employees.