LPN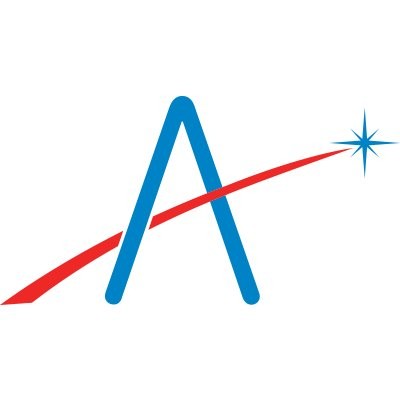 Aledade
Hickory, NC, USA
Posted on Tuesday, December 6, 2022
Location: The Child Health Center
Position: LPN
FULL TIME Job
Summary: A Licensed Practical Nurse deals directly with patients, their families, providers, and other office staff on a daily basis. The LPN must be responsible for maintaining patient information such as medical history, results of tests and examinations, coordinating preventative health maintenance, all within the confines of the electronic medical record/chart. The LPN must also maintain strict confidentiality of patient information in accordance with all HIPAA compliance rules and regulations. The LPN must be comfortable with computers and be able to gather and analyze data related to the patient's care. Must have excellent work ethic and be able to work well with a team or independently.
Work Schedule: 4 days a week, 8-5. Some overtime may be required.
Benefits after waiting period includes health insurance, dental insurance, PTO, among other benefits. Background check required.
Please email resume to robin_chatham@yahoo.com or fax: 828-324-9295: The Child Health Center, 1455 25th Ave Dr NE, Hickory, NC 28601 Attn: Office Manager
Knowledge, Skills, Abilities and Personal Characteristics:
General office skills for processing mail, faxes, forms, and other documentation related to patient care
Professional phone etiquette
Knowledge of medical terminology
Interpersonal / human relations skills
Customer service skills
Ability to maintain schedules
Ability to maintain confidentiality
Ability to exert physical effort, standing, lifting, and carrying materials or equipment
Ability to file and retrieve information
Ability to respond to questions in a tactful and professional manner
Ability to educate patient / family / caregiver on necessary health situations
Ability / willingness to adhere to the established departmental standards
Assumes responsibility for required continuing education and licensure renewals.
Minimum Qualifications:
High School Diploma
LPN License by NC Board of Nursing
Proficient computer skills
Please note this position is posted on behalf of our partner practices. This individual will be working at the specific practice that is mentioned in the above details and will not be a direct employee of Aledade, Inc. so will therefore not be eligible for the benefits available to Aledade employees.