General Pediatrician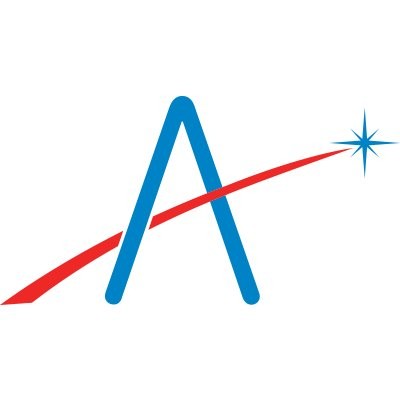 Aledade
Hendersonville, NC, USA
Posted on Friday, October 14, 2022
Hendersonville Pediatrics, PA – Brevard Office
Western North Carolina private practice seeks BC Pediatrician
Please apply with cover letter followed by resume in order to be considered.
Beautiful community near Asheville, NC with thriving pediatric practice seeks to add another Pediatrician to the group. The perfect fit would be:
•Board-certified M.D. or D.O.
•Interested in joining large, independent, well-established private practice
•Nestled in the beautiful mountains and valleys of western North Carolina
•Stone's throw from Asheville and less than half-day drive to the beaches
•Ready to join us now
Practice Highlights:
•Over 50 year history in the communities we serve
•No hospital call or rounds
•No Emergency Department or OB coverage
•Two- or Three-day work week
•Limited practice call (generally one day every five weekends and two nights per month)
•After-hours nurse line for triaging patients at night
•Generous partnership buy-in option with equitable practice and building ownership (typically after one year of employment)
•Potential for student debt retirement assistance
•Guaranteed minimum salary and sign-on/re-location bonus
If this all sounds too good to be true, please reach out and see for yourself.
Contact: John Yeatman, Practice Manager
(828) 693-3296, ext. 1108
Please note this position is posted on behalf of our partner practices. This individual will be working at the specific practice that is mentioned in the above details and will not be a direct employee of Aledade, Inc. so will therefore not be eligible for the benefits available to Aledade employees.