Patient Service Representative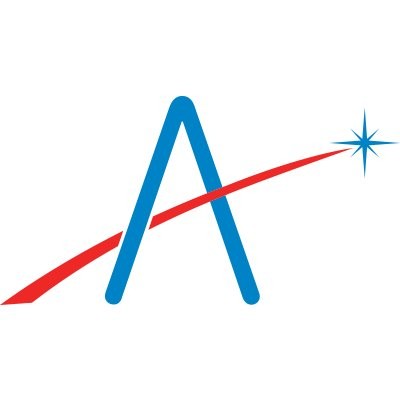 Aledade
jacksonville, nc, usa
Posted on Wednesday, September 7, 2022
ESSENTIAL FUNCTIONS of PSR Position:
• Welcome patients to the practice in person or over the telephone, answer inquires or refer patients to appropriate staff members to answer their questions.
• Schedule appointments for the physicians, practice associates and auxiliary service staffs to optimize patient satisfaction, provider time and most effective utilization of exam rooms. Prepare daily schedule of examinations for each provider.
• Endeavors to keep patients on schedule by prompt registration upon arrival, informing clinical staff of arrival, and inform provider of service delays.
• Arrange and schedule follow-up appointments and all patient referrals to optimize healthcare management and outcomes.
• Responsible for submitting scheduling all outgoing referrals and diagnostics, this also requires obtaining pre-authorizations from insurance companies.
• Verification of current demographic information at initial and follow-up appointments.
• Assist patients with insurance papers, confirmation of insurance status and billing questions.
• Collect co-pays, deductibles, and outstanding account balances as indicated by patient's insurance and billing statement respectively.
• Establish methods of payment for service at the time of appointment schedule or sign in (i.e. primary insurance status, self-pay, and worker's compensation related services).
• Balance cash drawer at end of business day.
Please note this position is posted on behalf of our partner practices. This individual will be working at the specific practice that is mentioned in the above details and will not be a direct employee of Aledade, Inc. so will therefore not be eligible for the benefits available to Aledade employees.