CMA, CNA, or MA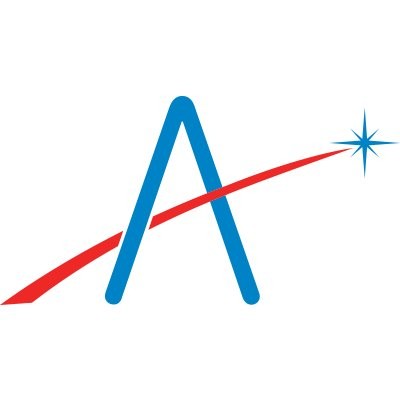 Aledade
Sylva, NC, USA
Posted on Saturday, July 9, 2022
Small, busy family practice looking for full-time clinical support in our back office.
We offer full benefits and guaranteed 38 - 40 hours per week.
Tasks include screening and rooming patients for providers, taking vitals, administering vaccines and in office shots, messaging between patients and providers as well as prescription assistance that includes prior authorizations, rapid testing that includes, covid, flu and strep.
Minimum of a CNA or more required with preference given to any medical office work experience. Please send your resume to debfarmer@sylvafamilypractice.com.
Partner Practice
Please note this position is posted on behalf of our partner practices. This individual will be working at the specific practice that is mentioned in the above details and will not be a direct employee of Aledade, Inc. so will therefore not be eligible for the benefits available to Aledade employees.